We're a non profit sport club with a clear initiative: Promoting mountain sport and mountain biking.
At present we have different groups (each with a specific technical level) of: MTB, ENDURO and DOWNHILL. In addition, we're part of a large DH competition team, promoted by La Sorrera Bike Park, consisting of children from 11 to 17 years old.
PHILOSOPHY
The MTB Club La Garriga was born to give support, technification, experience and life to all lovers of mountaing cycling, but gives special attention to the world of Downhill and Enduro thanks to the sponsorship of La Sorrera Bike Park, and other brands like FOX or GALFER BRAKES.
VALUES
Promote mountain sport and cycling. Especially in those modalities such as the most minor Downhill and Enduro within this cycling world.
Together with La Sorrera Bike Park we enjoy a space and a synergy that offers a great experience to out members and members of other cycling clubs.
ACTIVITIES
Club members can enjoy training, workshops, technification with professionals, stage with international personalities and much more.
Always focused on the world of mountain biking.
Meetings and joint training with other cycling clubs ni the surroundings and internationally.
If you want to compete in the races carried out by the FCC and its associated clubs, we'll manage you license without any problems and quickly.
2020 RACES AND ACTIVITIES
TRAINING COURSE WITH ELI RUIZ Y CHUS CASTELLANOS: 15 & 16/02/2020
FOX TROPHY: 01& 02/02/2020
GRAVEL RIDE WITH ADA XINXO (LA GRAVELADA): 15/02/2020
DH CATALAN CUP: 29/02 & 01/03/2020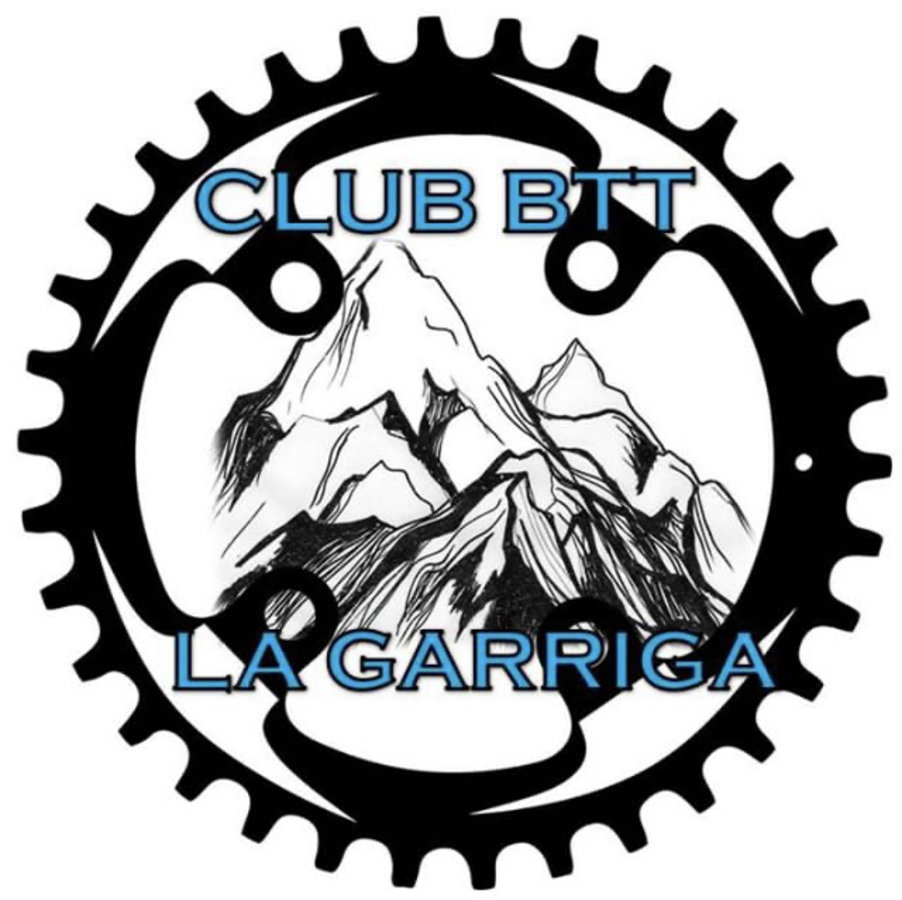 Training and technification seasons: Every Saturday and Sunday.
PARTNERS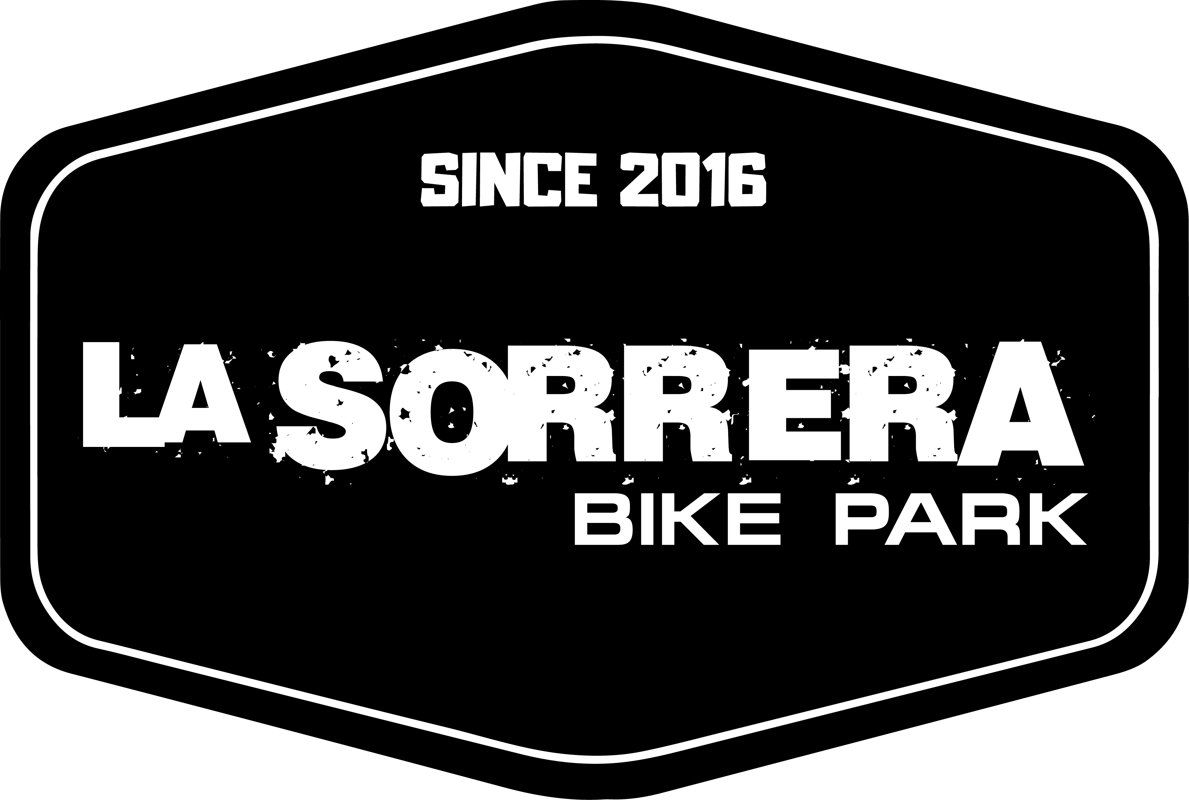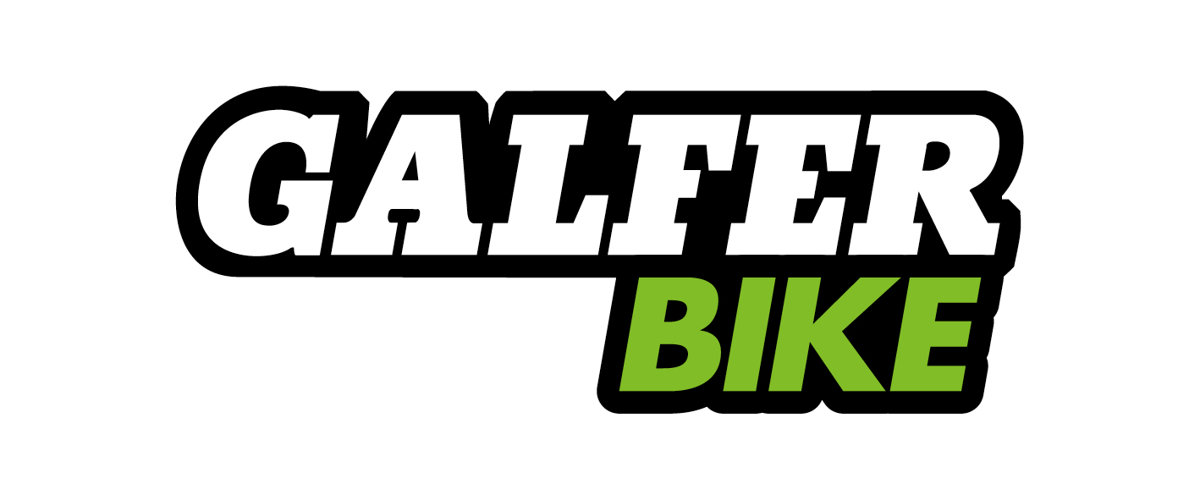 I WANT MORE INFORMATION
If you want to contact directly with us we're on C/Maduxiers s/n 08530 La Garriga
DIRECTIVE BOARD CLUB
PRESIDENT: Marc Guasch
SUB PRESIDENT: Lluis Guasch
SECRETARY: Mariona Dasquens
TREASURER: Helena Guasch
VOCAL: Helena Font