Which the Electric Enduro routes you can rent and feel the adrenaline of electric motorbike. Practice enduro in a totally sustainable way with the environment.
ENDURO ROUTES
Are you a group or friends, company or club and want to enjoy an enduro route arround La Garriga?
Contact with +34 639.779.310 to make your book.
DURATION: 2 hours
PRICE: 50 euros/person. Minimum of 3-4 people and a maximum of 6 people (monitor included)
*Optional contract with departure: Breakfast, Lunch or Breakfast and Lunch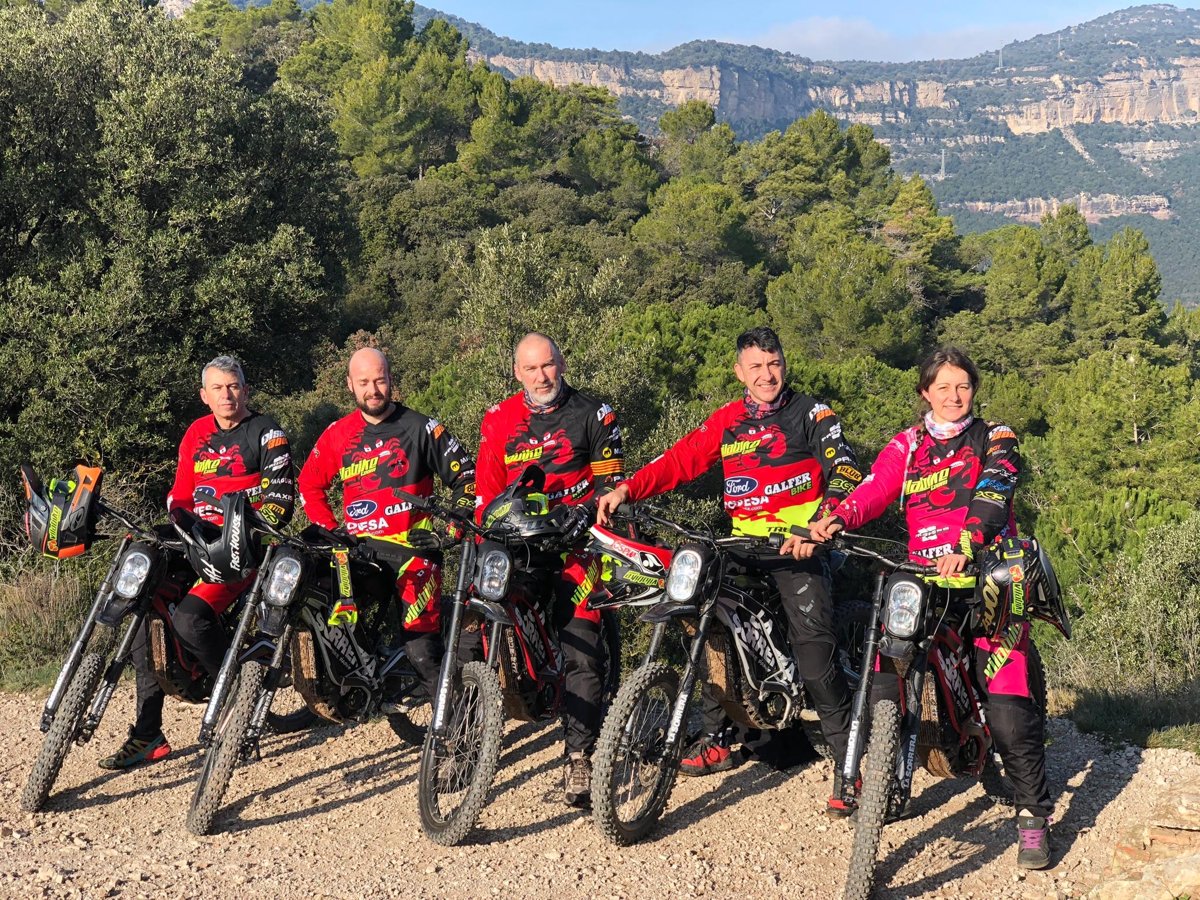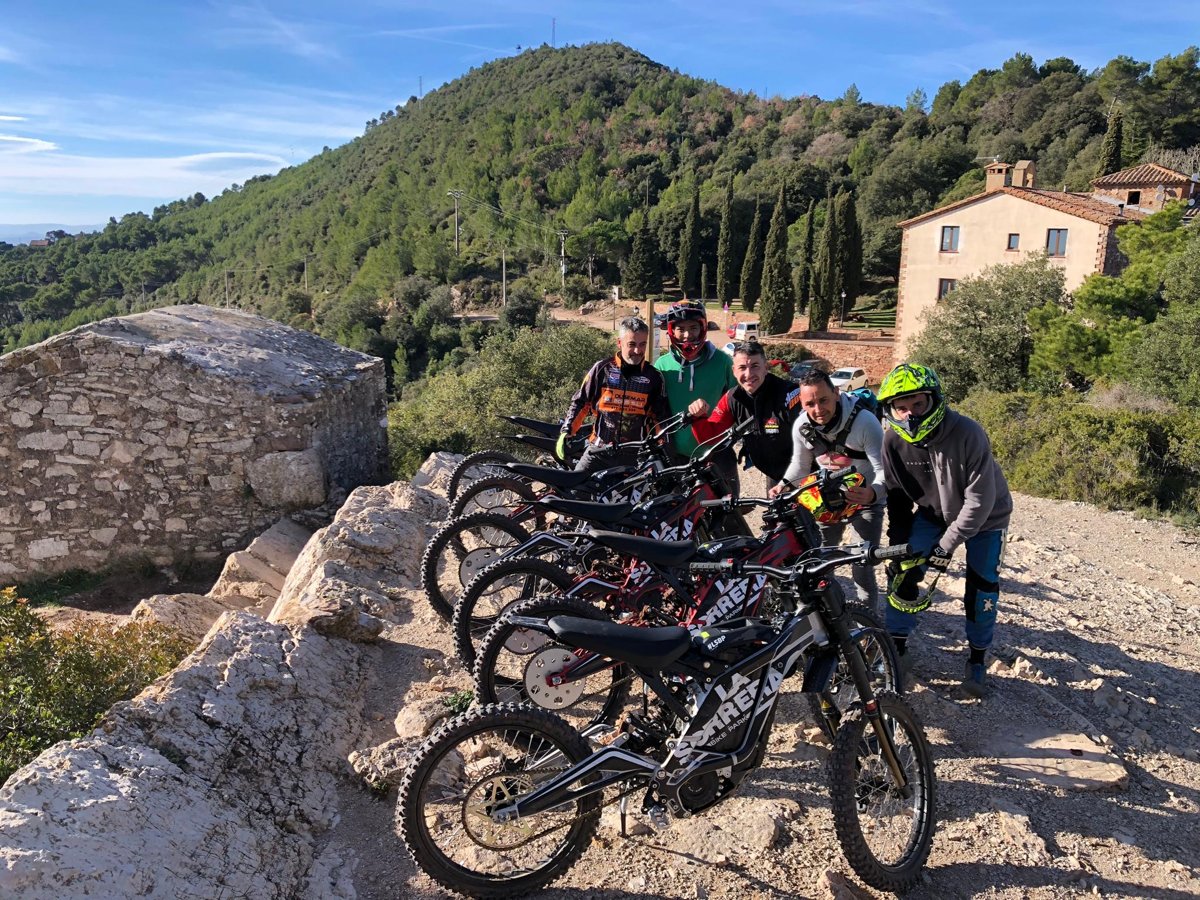 *To be able to use to any of the activities of the E-Park it will be necessary to have the minimum age 18 years or, in case of minors, be accompanied by an adult/tutor
** Rent one of e-motorbikes carries a deposit leaving your identity card or credit card to cover possible incidents and damage to the bicycle.
0